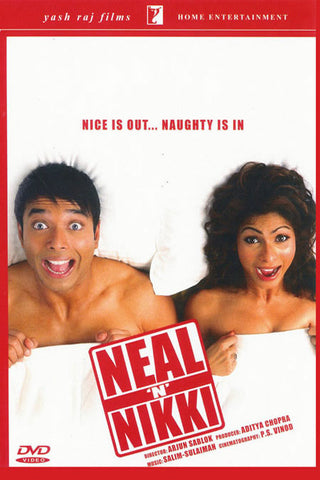 Neal 'N' Nikki DVD
Nice is out. Naughty is in!
Neal (Uday Chopra) is getting married and has 21 days of bachelor life left: he wants to live it up by meeting one new girl a day!
Meet Nikki (Tanishaa) who agrees to arrange this party: they go on a romp in Canada and bedlam ensues. Lots of tricks and chases surprises screams and squeals later they discover each other!"
---
We Also Recommend