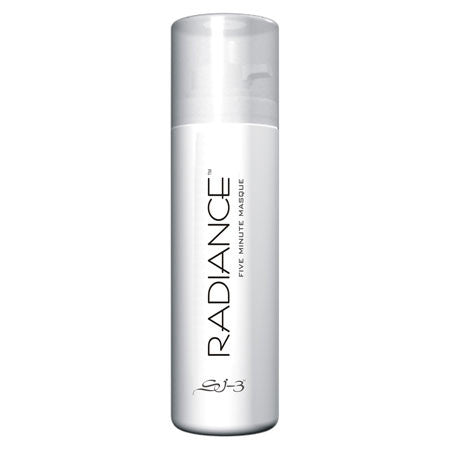 Radiance Five Minute Masque 50ml
Radiance Five Minute Masque

Weekly professional salon treatment formulated for home use to help
lighten, brighten and make the skin appear more radiant and fair
Radiance Five Minute Masque gives you the unique opportunity to have access to a professional salon treatment to use in your own home.

This treatment will help you to achieve a fairer, brighter and more translucent complexion.
Êcontains natural lightening properties

Êhelps to breakdown pigmentation

Êaccelerates the replacement of lost cells

Êhelps to even out the distribution of melanin

Êanti-oxidants help to fight harmful free-radicals
Used once a week it will help you to achieve a visible difference in pigmentation, uneven skin tone and generally tired and sluggish skin. Radiance Five Minute Masque offers a safe way of helping to safely breakdown pigmentation (without bleaching) and minimising any imperfections in your skin. Does not contain hydroquinone, Kojic acid or its derivatives.
---
We Also Recommend