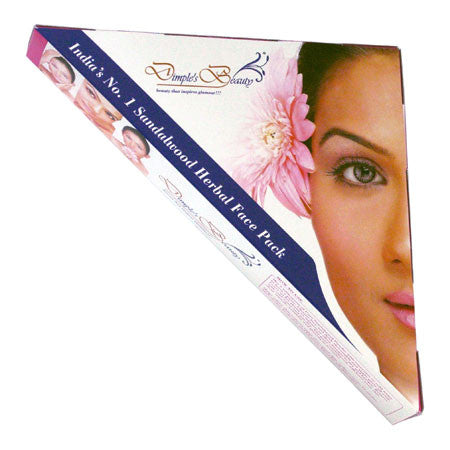 Dimples Sandalwood Herbal Facepack
This Sandlewood Herbal Face Pack helps soften skin reduces saggy skin dead skin reduces spots blemishes dark circles heals skin and alot more. And because it is made using 100% herbal ingredients it is Ideal for all skin types (especially Asian Skin).
All you need to do is mix two tablespoons of this Sandlewood powder with water apply to your face and neck leave for 15 minutes and remove using cold water then pat dry. The pure sandlewood will leave your skin clear smooth youthful and glowing.
---
We Also Recommend